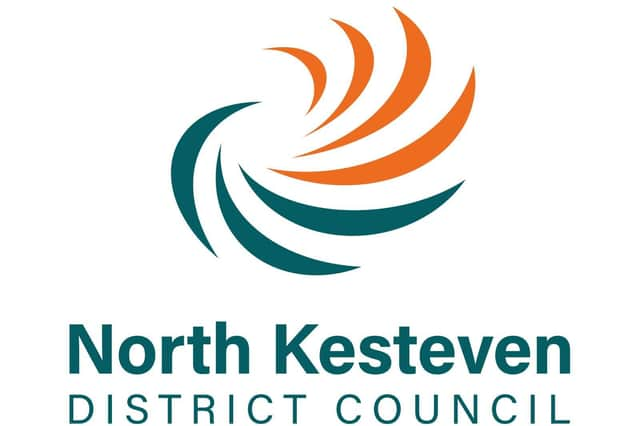 No Caption ABCDE EMN-200327-170956001
The £40,000 investment at the over 40-year-old Moorlands Trading Estate will contribute to improve energy efficiency within the units and ultimately the council's aspiration for a net-zero carbon position for the district within the next decade.
Local business Adams Industrial Doors undertook the replacement of the 19 roller shutter doors at the estate.
"This is a clear demonstration that as well as building additional, new workshops, offices and industrial units, we are still investing in our existing stock, promoting its climate credentials and bringing it up to standard when we need to.
"With the recent £2.2m completion of Discovery Court in North Hykeham, the council now offers 115 units across 11 locations, including retail, office and industrial space, designed to support emerging and expanding businesses and foster an entrepreneurial and enterprising spirit," said Coun Wright. "From here, we're investing substantially at the Sleaford Moor Enterprise Park and constantly looking at opportunities for further expansion of our portfolio of units,"
Elsewhere within Metheringham, the council has refurbished the former parish council and Info-Links offices on the High Street. It was swiftly re-occupied as a tearoom. While all of the Moorlands units are fully-let, currently there are vacancies at Sleaford Station Business Centre and Navigation Yard in Sleaford and at St John's Craft Workshops, Bracebridge Heath. More information on lettings can be found at www.bankslong.com/properties