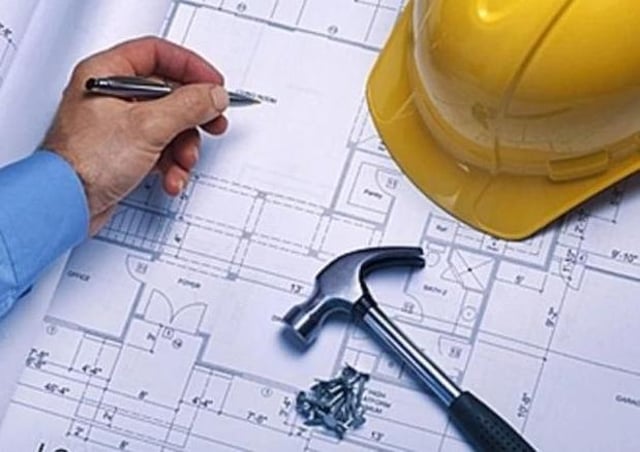 Planning
Plans to extend a camping and caravan site at North Owersby have been submitted to West Lindsey District Council.
The proposal, at Little Owls Caravan and Camping Site on land at North End Farm, is to increase the number of touring caravans from seven to 25, along with 25 camping pitches, currently five.
There will be eight grass pitches and 17 hard pitches for the caravans.
All caravan pitches would be supplied with electric power and mains water connections.
The camping area would have mains water points and waste disposal points.
The service block would also be extended and facilities improved, to include a larger shower and toilet block, washing up area, grey water waste disposal and chemical waste disposal.
Access would be via the main farm and farmhouse entrance from Thornton Road, which connects North Owersby with Thornton Le Moor.
Little Owls Caravan and Camping Site has been operating at North End Farm for two years and supporting documentation states there have been several occasions when prospective customers have had to be turned away because of the limited capacity.
The application number is 142064.
A boathouse could be converted into a holiday cottage if plans are given the go-ahead for the site at Otby Lake, Otby Lane, Walesby.
The proposed plans also include the building of a detached holiday lodge.
The cabin to the rear of the boathouse would not be affected.
The supporting statement reads: "The overall form and unique style of the boathouse would be retained.
"The extension to the rear would accommodate a bedroom and en suite, whilst the existing room at the front would provide a living area."
The application number is 142164.
Permission to build a detached dormer bungalow and double garage has been applied for on land to the rear of The Poplars in South Street, North Kelsey.
The plans show an open plan ground floor with three bedrooms within the roof and a ground floor bedroom, to allow for what is described as a 'lifetime homes' approach to living.
The plans submitted would also see the existing double garage converted into a granny annexe.
The site has previously been granted permission for a dormer bungalow and garage - originally in 2004 and updated in 2009.
The application number is 142181.
To read all the documents for each planning application and to make any comments, visit www.west-lindsey.gov.uk/my-services/planning-and-building/view-and-search-planning-applications.