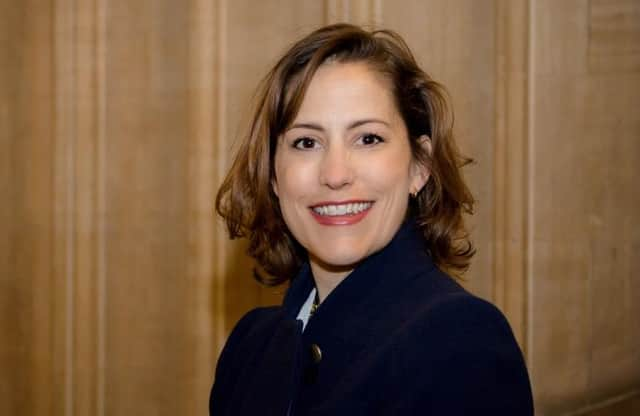 Ms Truss confirmed her resignation after only 44 days of being in power, stating that she was "elected by the Conservative party with a mandate to change [great economical and international instability]".
In her speech outside Downing Street, Ms Truss acknowledged that, given the situation, she could not deliver the mandate on which she was elected, and confirmed that she has spoken to His Majesty King Charles to tender her resignation as Leader of the Conservative party.
She said: "I am continuing to support Rishi to become the next leader of the Conservative Party and Prime Minister.
"He has a track record in steering us through tough economic times and can unite the party and our country."