Pirola: Why scientists are concerned about the new Covid variant BA.2.86 currently 'spreading' across UK
The BA.2.86 variant, nicknamed 'Pirola' has prompted concern among scientists - should we be worried?
Watch more of our videos on Shots! 
and live on Freeview channel 276
Visit Shots! now
A new Covid-19 variant is spreading in the UK, according to the latest data. The variant, BA.2.86, is nicknamed "Pirola" and has sparked concern among scientists because of the high number of mutations it carries.
This means the possibility of the variant evading the immune system more easily or being more transmissible is increased. According to a briefing note released by the UK Health Security Agency (UKHSA) on Friday (September 8), an outbreak at a care home in Norfolk along with other cases in the UK indicated there was "likely to be community transmission of the strain".
However, the UKHSA added it was too early to judge the full extent of the variant's spread. It said: "As of 4 September 2023, 34 confirmed cases of BA.2.86 had been identified in England. Of these, five were hospitalised and no deaths due to COVID-19 have been reported amongst these cases.
"Of the 34 cases in England, 28 cases were from a single outbreak at a care home in Norfolk. Multiple unlinked cases in different regions without reported travel history suggests a degree of community transmission within the UK."
Based on the information from the incident, it is "too early" to draw any conclusions about how BA.2.86 will behave in the wider UK population, the UKHSA said, but it is an "early indicator" that it may be sufficiently transmissible to have impact in close contact settings. The variant has also been detected in a number of countries globally.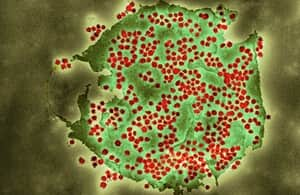 Dr Renu Bindra, incident Director, UKHSA said: "While BA.2.86 has a significant number of mutations to the viral genome compared to other currently circulating COVID-19 variants, the data so far is too limited to draw firm conclusions about the impact this will have on the transmissibility, severity or immune escape properties of the virus. UKHSA scientists are working with international partners to culture the samples and analyse the evidence as it becomes available.
"However, it is likely to be some time before we have enough data to make a confident assessment. Specialists from UKHSA have been working with Norfolk County Council to offer infection control advice and support following a confirmed outbreak of BA.2.86 in a care home. It is clear that there is some degree of widespread community transmission, both in the UK and globally, and we are working to ascertain the full extent of this.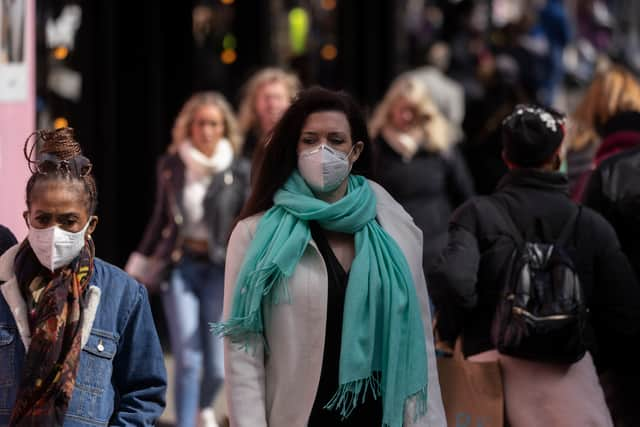 In the meantime, it remained "vital" that all those eligible come forward to receive their autumn vaccine as soon as it is offered to them, Dr Bindra added. The latest Covid-19 vaccine booster programme has been brought forward from October to September as a precaution against the variant.
The booster programme will began in England on Monday (September 11), with jabs offered first to residents of adult care homes and clinically vulnerable people before it is extended to everyone in the UK aged 65 and above.