The UK retirement age is set to rise to 68 before the end of the 2030s according to government plans. It is reported that the aim is to raise billions for the Treasury.
Millions of people who are born after 1970 are affected and will be told that they will have to work for longer. The change has been reportedly brought forward seven years by Conservative officials and was proposed to be included in Kwasi Kwarteng's disastrous mini-budget.
Current legislation dictates that the retirement age is already set to increase to 67 in between four to six years time. As well as plans for it to rise by a further year in 2046, which is now expected to come into effect in 2039.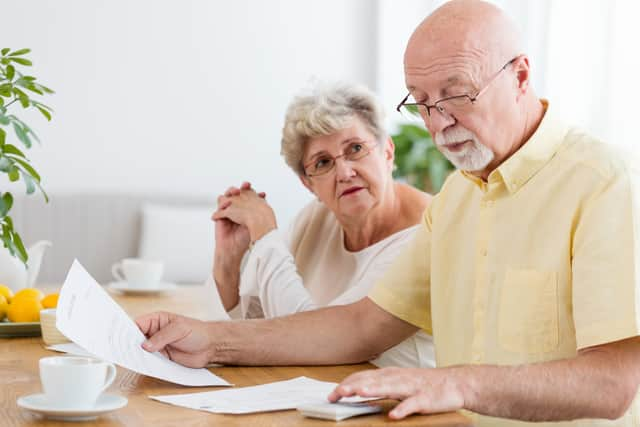 According to a national publication, Prime Minister Rishi Sunak has been warned to not make the change before the next general election. Even though the move - which Liz Truss allegedly describes as a "silver bullet" - is expected to bring billions to the UK's struggling finances.