Lincolnshire Football League appoints new general secretary
Former referee takes on role...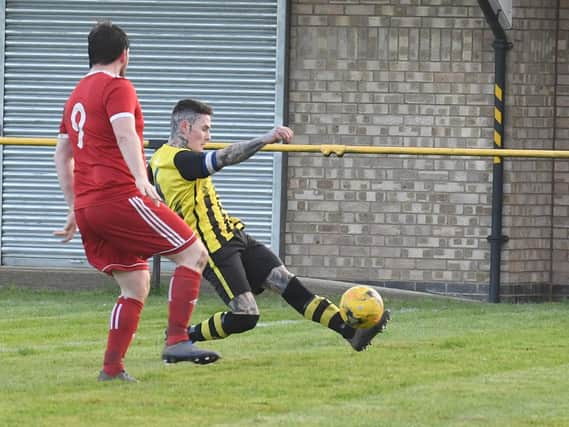 The Lincolnshire League has appointed Jay Wright as its new general secretary.
Mr Wright will shadow interim league secretary Paul Hunter over the coming weeks in order to develop his understanding of the running of the league - which will kick off a new season with seven new teams - and to be bought up to speed with recent developments.
"I have refereed for the past 21 years and have been the Lincolnshire Intermediate Referee Secretary since 2017," Mr Wright said.
I am an FA Level 1 coach, father to one daughter and married to my wife, Rachel, for four years.
"I was very honoured to receive Referee of the Year for Lincolnshire Intermediates (for the) 2019-20 season."
League chairman Julian Rinfret said: "Going forward, Jay has been chosen for his commitment towards, and passion for, the grass roots football and the progress of this within Lincolnshire.
"He also has a high level of knowledge surrounding local club secretaries and league administration.
"As a league, we look forward to Jay taking on the role and we are confident that it will be in good hands."