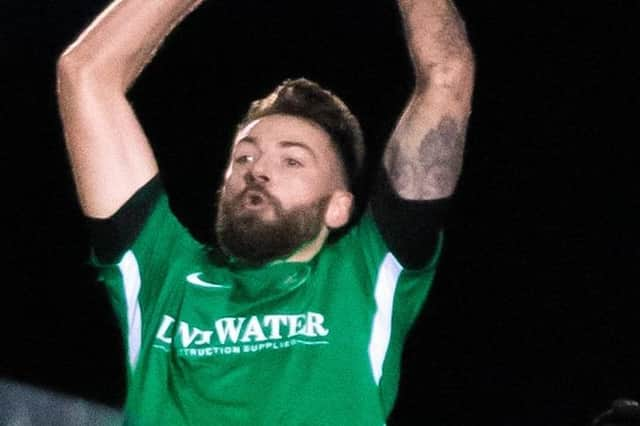 Tom Ward believes his Sleaford Town side will be forced to take a 'different approach' as they entertain Leicester Nirvana on Saturday.
But as Town look to bounce back at Eslaforde Park this weekend, Ward expects a different test.
"It'll be a different approach we have to take but it's a challenge we look forward to again."
Nirvana sit eighth in the table, having won six of their 11 away games, but they are yet to draw on the road.
The Leicestershire side were beaten 4-2 at home by second-place Anstey Nomads on Saturday, but prior to that secured a good 1-0 win at Loughborough University.