Angling column: Miracle Baits Fur and Feather boosts charity coffers
Moved due to bad weather in December, the Miracle Baits Fur and Feather raises money for good causes and is a hotly anticipated event.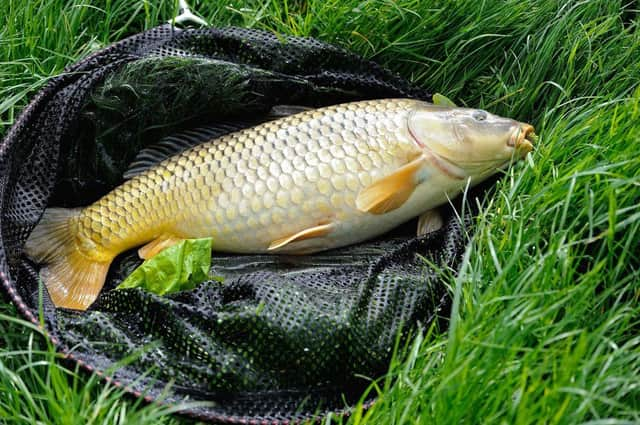 Despite the change of date, it was well attended again at Westwood Lakes. With plenty of room across 4 of the chosen waters, it was Adam Swain who ran out winner overall with a weight of 104lb from Osprey lake peg 17. Graham Lavender won his section comfortably and finished second overall with 91lb 8oz from peg 32 on Skylark.
Thanks to the raffle and support from the fishery, £775 will be going to the charity "Tackling Minds" who use fishing to help those where the sport can help their mental well-being.
Anglers fishing the latest winter league round on the river steeping were faced with coloured and rising conditions. with a strong upstream wind too, presentation was made difficult for many. Steve Nurse managed a number of silver fish and a bonus Hybrid to win the round with 7lb 3oz. Second was tied with both Brian Blackamore and Mark Griggs tipping 4lb 6oz on the scales. Completing the frame an oz behind was the ever-consistent Dave Dean and 4lb 5oz.
For any Match results, catch reports or anything angling related. Email [email protected]