Trading Standards warning to wax melt sellers
Lincolnshire County Council's Trading Standards team has seen an increase in people making and selling wax melts and warns that people should make sure they are safe and legal.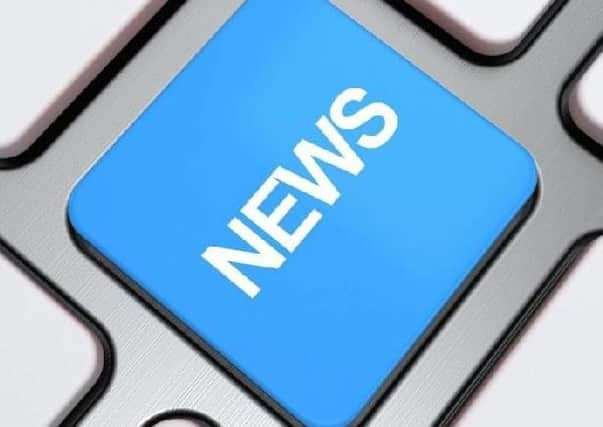 The melts are used in a decorative burner to scent the home and Trading Standards officers want business-owners to be aware of their responsibilities when it comes to selling these products.
The laws covering the sale of these goods exist to ensure that consumers receive adequate warnings and instructions for use and they are protected from inhaling or touching harmful chemicals.
Goods sold must be legal, safe and accurately described and fire risks are minimised.
Wax melts often produce a fragrance – such as strawberries or chocolate – which mimics food, and some are made in the shape of food items, such as chocolate bars, sweets or cakes.
These can be very tempting to young children who are at risk of choking or asphyxiation, explain Trading Standards officers, so it also essential that products are designed and labelled in a safe and legal way.
Emma Beckett, Senior Trading Standards officers, said: "Wax melts are becoming increasingly popular, and we're seeing a lot of new people setting up businesses to sell them online.
"As with any business, there are Trading Standards laws you should be aware of. And with these products, there are added safety precautions to take into account. So if you're looking to set up a new business selling these products, make sure you're acting within the law and keeping your customers safe."
Free guidance and advice relating to Trading Standards legislation can be found online at www.businesscompanion.info.
If you are thinking of starting a business making and supplying these products contact Trading Standards for advice.
If you have concerns about any business acting in a way they should not, you can report them to Citizens Advice on the consumer helpline 0808 223 1133, or visit www.citizensadvice.org.uk/consumer.