Plans for former Eve & Ranshaw building to be divided into four units
A historic Louth shop will be split into four separate units under new proposals.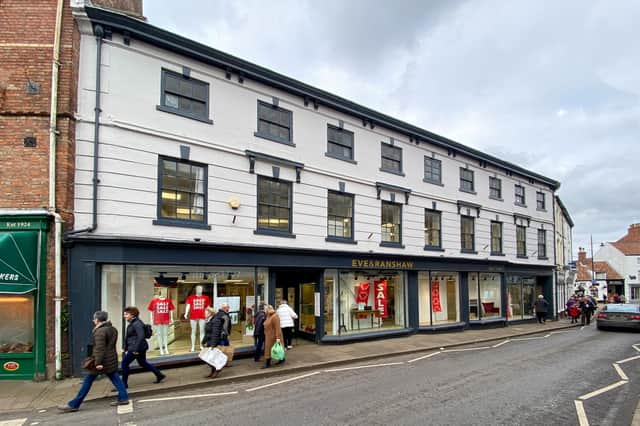 In his application, Mr Sandwith said the building "requires alterations to accommodate for potential new tenants".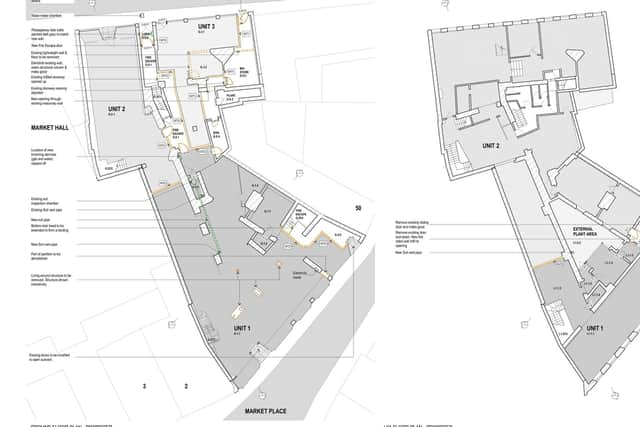 The three storey building will be split to form four tenancies:
Unit 1 on the south side of the property will be arranged over the ground and first floors. It will be about 410 square metres and will be accessed by the existing main entrance on Market Place.
Unit 2 to the north-west side will include the ground, first, and second floors. It will be about 480 square metres and will be accessed by the rear entrance on Eastgate.
Unit 3 on the north-east will be smaller at around 65 square metres, located on the ground floor and will be accessed directly from an existing door on Eastgate.
Finally, Unit 4 will take the up the second floor's south side. The proposed unit will be accessed by the east side entrance on Market Place and will be about 160 square metres.
The plan was to open in early October, with Loungers pledging to transform the site into a "real home from home". Their plans included a varied all-day food menu, along with games, books, colouring pencils and pads for children to enjoy.
Asking the council for approval to the building changes, Mr Sandwith said: "The proposed alterations will provide four tenancies and contribute to the local economy while preserving the character and appearance of the Grade II listed building.
"The alterations will not affect the existing access points to the site and will include fire escape upgrades and a bin store and back of house access."