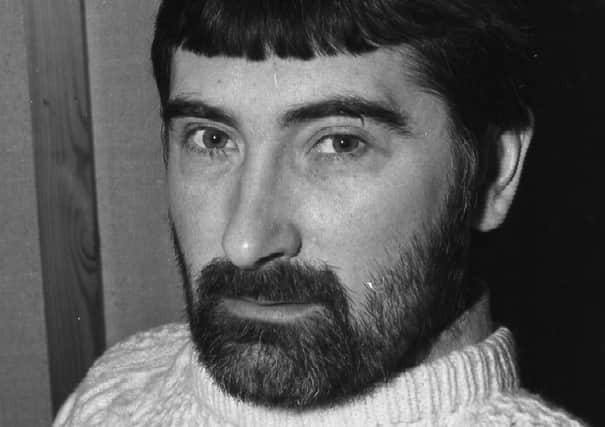 Mr Peel, who lived at The Eudykes, played the part of 'no-good' drunkard and thief Tom Merrick, who stole Christmas trees and was a really 'unsavoury character'.
Mr Peel described the character as 'a bit of a poor man's J.R', referencing US TV soap Dallas, which launched two years earlier and enjoyed huge ratings in 1980 with its Who Shot J.R? storyline.
His other acting project at the time was a detective series spoof called Bognor.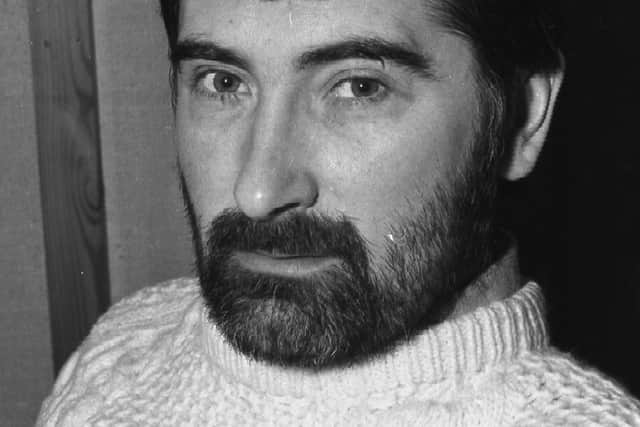 Mr Peel would play Tom Merrick in Emmerdale Farm from 1980-82.
However, he would return to the soap from 1997-1998 in the role of Tony Cairns, the former soldier and father-of-three.
Credits during his career have included: Doctor Who (in 1987, as Kane, a villain to Sylvester McCoy's version of the Time Lord), London's Burning (2000-2001, as station officer John Coleman), Doctors (from 2007 to 2020, in various roles), and Little Princess (from 2007 to 2020, as the voices of The King and The Admiral).