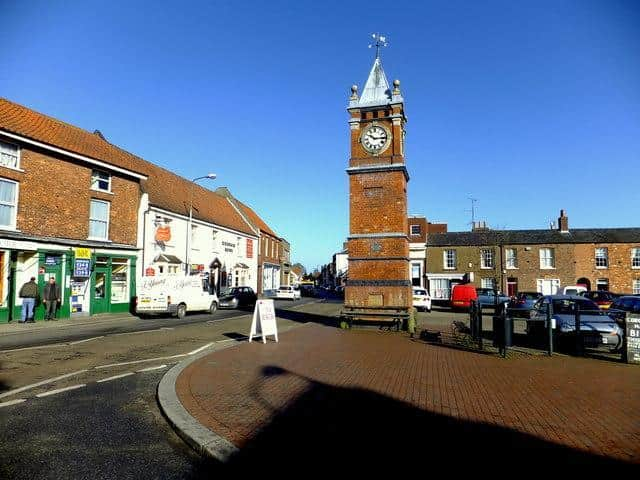 However, Covid-19 restrictions will see changes at Sunday's event at Wainfleet Methodist Church and Community Centre - although it is still a time for celebration, according to members.
Polly Butler told us: "We have our harvest festival service led by the inimitable Neil Baxter. It will be a great service as long as the technical support person gets her finger out and manages not to make a mess up.
"We are not able to accept flowers or any fresh "stuff" due to COVID but if anyone feels able to make a food donation of tins or packets non-perishables, which we will put out for the service and then deliver to the food bank at the Storehouse in Skegness next week.
"Please leave it with us tomorrow (Friday) morning at the tea stall in Wainfleet Market Place, where Susan Alldread, trina Harris, Alison Simpson and myself will be to serve tea and give advice.
"We look forward to seeing you all, weather permitting."
* The harvest festival starts at Wainfleet Methodist Church on Sunday at 10.30am.