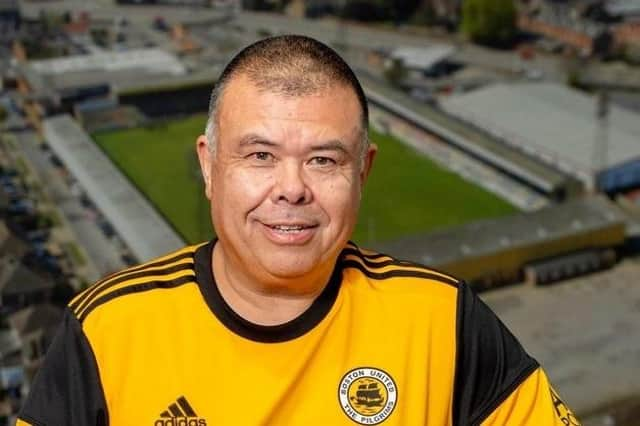 The former deputy chief medical officer was hoping to cheer on his home town's team by watching them play in the National League North play-offs.
His positive Covid test meant he had to miss this – which he described as 'absolutely dreadful'.
Perhaps less dreadful to football fans was the fact he also had to miss his knighthood ceremony, after being added to the New Year's Honours List.
Speaking to BBC Radio Lincolnshire, he said: "The big tragedy is I got Covid, so I wasn't able to get to the Kidderminster game and I wasn't able to get to the Fylde game either. My family went but I couldn't make it." He told the radio show he ended up celebrating at home "dancing around the living room with a beer."