Keep clearing out but keep donations until charity shops reopen
Spring is the traditional time to have a good clear out and with people now spending time at home more of us are doing just that.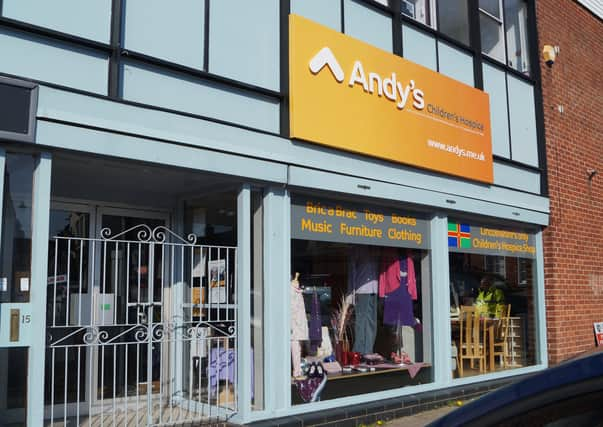 Charity shops are often the recipient of the unwanted items, however they are all closed to protect staff, volunteers, shoppers and our local community from the spread of coronavirus.
The closures, of course, will mean a big drop in their income, but they are keen to encourage people to continue to sort out their items and donate the items when the crisis is over.
One such charity is St Andrew's Hospice, which incorporates Andy's Children's Hospice.
A spokesman for the charity said: "We had hoped to be able to continue to accept donations throughout this time.
"Unfortunately, given our reduced workforce - and subsequent restrictions - this is not possible.
"Our eBay store has also closed.
"We will be extremely grateful if you would please hold on to the items you were going to donate to us, placing them in bags and labelling for St Andrew's Hospice if possible.
"We would also ask please that donations are not left outside our shops or at the hospice as we have no way of collecting or storing them.
"When the situation allows and we are able to re-open, we will be extremely grateful for your donations at that time.
"Please stay safe and look after yourselves and your families. We look forward to welcoming you back soon."
St Andrew's and Andy's are unique because the adult and children's hospices are under one roof.
St Andrew's provides free care for anyone over the age of 18 with a wide range of progressive life-limiting conditions, while Andy's offers free palliative care to children and young people from birth to the age of 25 with any progressive life-limiting illness.
The combined running costs are £5.5million. Typically they receive 18 per cent statutory funding every year, the rest is raised through donations, including through the shops.