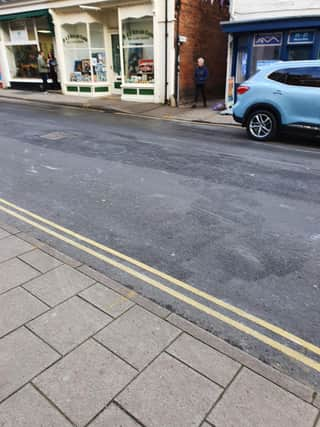 Over the past few weeks, the parklets have been vandalised three times and yesterday, the road on Mercer Row and Eastgate was spray-painted with slogans including "C III would hate these", "We are Louth", and "£5,000 a seat" and "£62,000" – apparent nods to the cost of the parklets, which was washed off by Lincolnshire County Council by mid-afternoon.
And now this morning, the parklet units have been removed altogether.
A Lincolnshire County Council spokesman said: "The bases of the units have been removed for safety reasons.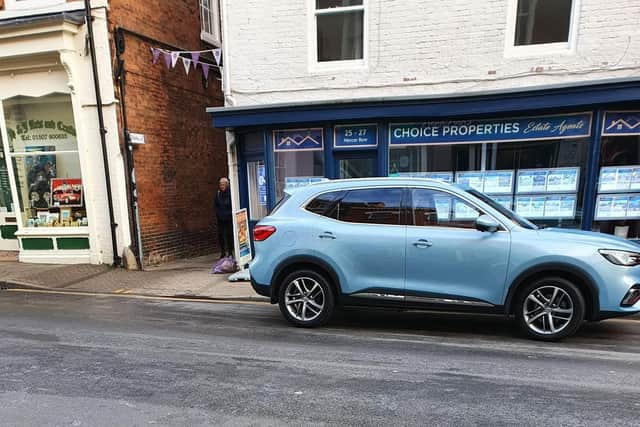 "After the vandalism damaged the seats so comprehensively we have taken the decision to get the bases back to depot to ensure the safety of the public.
"The units were not designed to be used without the seats in place. Because of this the bases have been taken away currently so that there is no risk to the public in using the damaged bases of the units in some other way than what they were intended for."