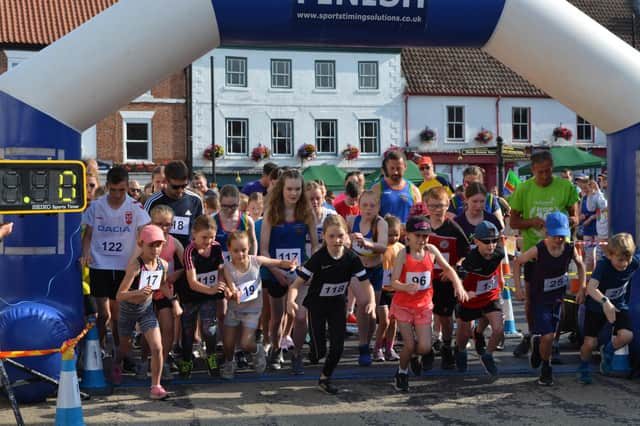 Caistor Mini Sting 2022
The two-lap course started and finished in the Market Place, where there was plenty of encouragement for all the runners.
Along the course, there was a colour run and a much-appreciated waterspray from the town's fire and rescue crew.
Our photographer was there to capture the action.