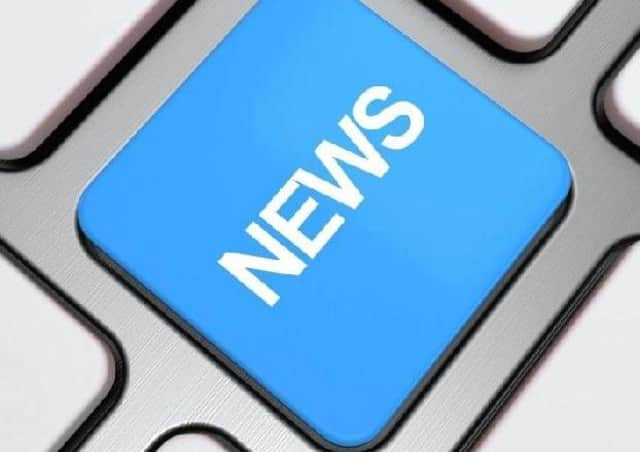 But with no official crime statistics yet published for the Covid-19 lockdown period, police chiefs say their own figures show overall crime remains far below normal levels.
Lincolnshire Police recorded 4,643 incidents of violent crime in East Lindsey in the 12 months to March, according to the ONS.
That was an increase of 28% compared to the previous year.
At 33 crimes per 1,000 people, that was higher than the rate across England and Wales, which stood at 29.9.
One of the main factors behind the increase was the rise in stalking and harassment, which rose by 49%, from 764 incidents to 1,140.
Offences of violence with injury increased by 1% and violence without injury by 41%, reaching 1,352 and 2,149 respectively.
There were also two homicides, which include murders and manslaughters, the same number as in the previous 12 months.
Overall, police recorded 3% more crime across England and Wales – there were almost 5.8 million offences in the year to March.
The ONS said crime figures were largely unaffected by the coronavirus pandemic, as the period covered was mostly pre-lockdown.
However, the National Police Chiefs' Council says its own provisional figures, which cover the four weeks to July 5, show crime has fallen by 14% compared to the same period last year.
The total number of offences in East Lindsey increased by 11%, with police recording 11,595 crimes over the course of the year.
This puts the overall crime rate at 82.4 per 1,000 people (88.9 national average).
Other crimes recorded in East Lindsey are 421 sexual offences, a rise of 2%; 3,505 theft offences, down 7%; 1,294 incidents of criminal damage and arson, down 4%; 290 drug offences, down 8%; 103 possession of weapons such as firearms or knives, up 11%; 1,012 public order offences, up 79%.