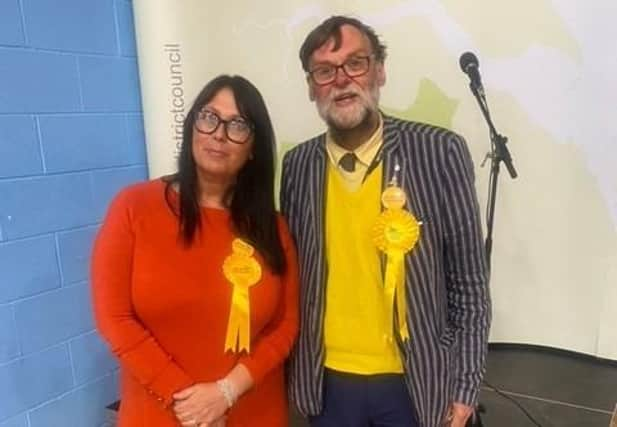 Following yesterday's election, the results are in.
Stephen Bunney led the way securing 1539 votes to retain his seat and he will be joined by fellow Liberal Democrats candidates Eve Lillian Bennett, with 1041 votes, and Moira Kathryn Westley, with 859 votes.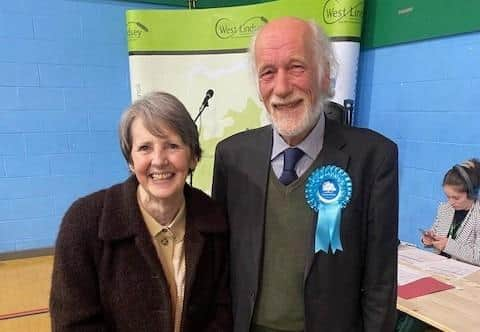 The turnout was 33.6 per cent.
In the Caistor and Yarborough Ward, Owen Charles Bierley (699 votes) and Angela Theresa Lawrence (726 votes) have both retained their seats.
The turnout was 28.3 per cent.
In the Waddingham & Spital Ward, Adam Matthew Duguid was elected, with 375 votes.
In the Wold View Ward, Thomas Jacob Neil Smith was elected, with 342 votes.
The turnout was 30.9 per cent.
Returning officer Ian Knowles has announced the number of votes cast in the May 2023 elections in the district was 21,803 with an overall turnout of 30.4 per cent.
The only parish election in this area was at Brookenby, with Samantha Coulam, Lincoln Julian Fraser, Brian Eric Preece, Rowena Brodie Purdy, Susan Margaret Sumnall, Nichola Tracey and Steven Turnbull all being elected. Turnout was 29.3 per cent.