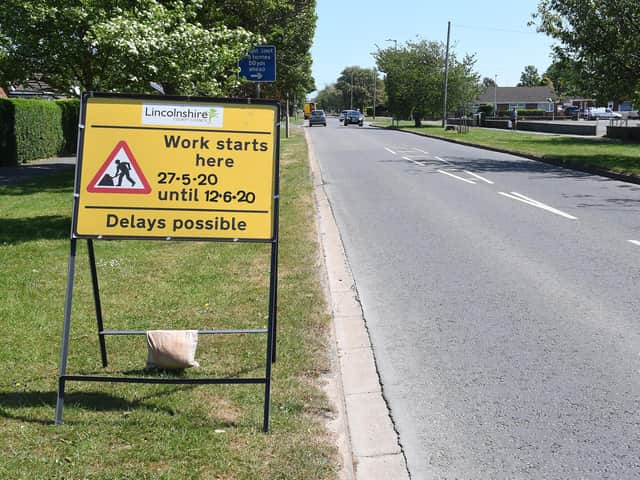 A pedestrian crossing in Skegness is to be made safer.
The tactile paving at the crossing on Lincoln Road, near Church Road North, which helps visually impaired pedestrians cross the road safely, will be replaced and upgraded to the current standards.
New, extra low voltage signalling equipment will be installed. This more efficient equipment will cost less to run and reduce the carbon footprint of the signals.
The crossing will also be changed from a Pelican crossing – where the red and green men are on the opposite side of the road – to a Puffin crossing, with the lights mounted on the near side of the road above the button.
We expected work to be completed by Friday 12 June. The road will remain open during the works, with a temporary crossing in place for pedestrians.
Cllr Richard Davies, executive member for highways at Lincolnshire County Council, said:
"The equipment at this crossing is reaching the end of its life, and the paving that makes it safer for pedestrians needs upgrading. Keeping people safe on our roads is our number one priority, so I hope you'll bear with us whilst we make this a safer crossing, fit for the future."