But manager Martyn Bunce felt they could have got more.
He told Lincolnshire Non-league Radio's Tom Carter: "It was a bit of a scrappy game. In the last 30 minutes, we committed bodies forward and were probably a bit unlucky not to get something out of it."
Bunce's side have gone though the whole of February without losing – and they've registered 4 clean sheets in their last 5 games.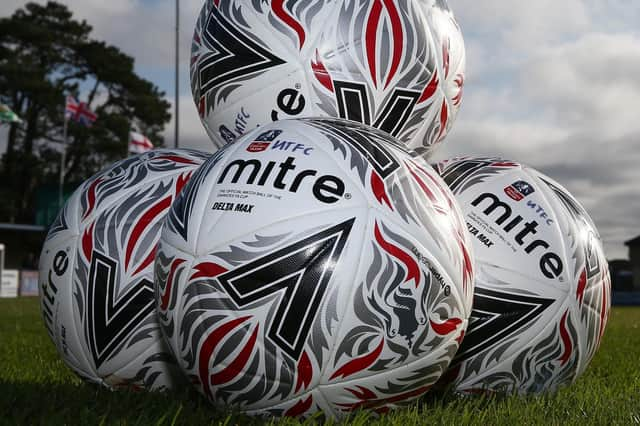 He added: "It's great having an unbeaten run but if 3 or 4 of them are draws, you've got to turn some of them into wins."
The Poachers had plenty of chances to win the match – but were unable to capitalise on Newark going down to 10 men on THREE separate occasions as they had players sin-binned.
Town: Portas, Mucklin, Field (J Tate), Maddison, Wilson, Ford, Bayliss, Hobbins, J Nuttell (Young), Limb (Beeson), Adams; unused subs: Slater, L Tate