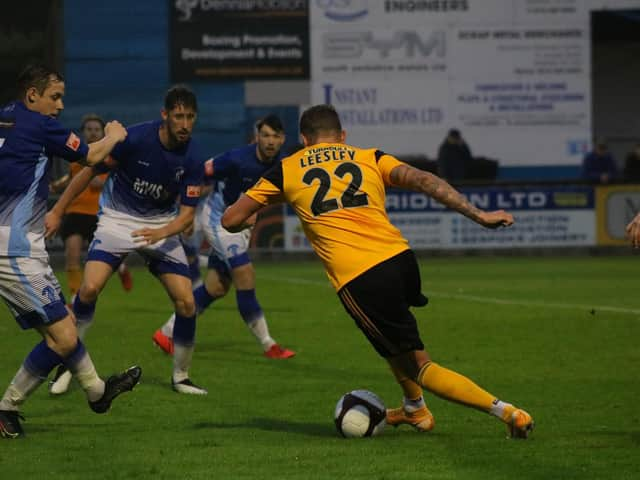 Boston United have announced their squad numbers for the 2021-22 National League North campaign.
The current Pilgrims players have each been allocated their own slot, and fans can begin getting their favourite players' numbers printed on their shirts.
Last season's players have all retained their previous numbers, apart from Peter Crook (previously 13) and Jake Wright (previously 24).