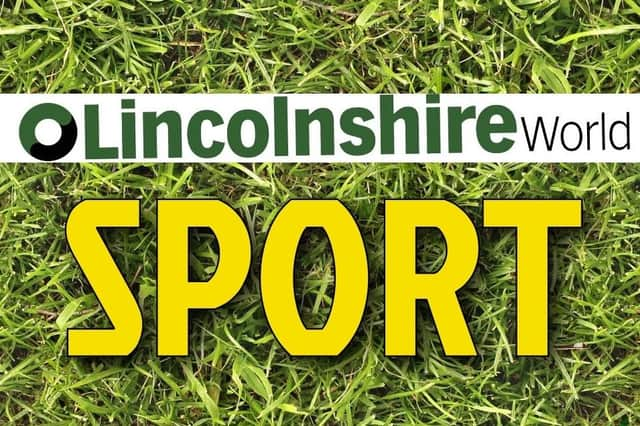 Sport news.
Sibjon Builders hit six in their bid to evict the top two, Dales Poultry & Game stuffed the Cons while there was another seven for leaders P.H. Mountain Cardboard Services, writes Jack Westerby.
Louth Volksworld's steady drive up the league continued with a narrow 5-3 home win over lowly N.T. Shaw of Louth.
Steve Bullivant had the hosts in front and that's where they stayed as three drawn games saw them over the line against a side who on the road just cannot find the winning direction.
The top two might have a slight lead over the rest but Sibjon Builders are doing their best to dislodge either after a fine 6-2 away win over Saltfleetby Snooker Club.
The hosts did put up a fight early on but then wins from both Graham Smith and Anthony Pridgeon made this a comfortable evening for the visitors.
Dales Poultry & Game inflicted a second successive heavy defeat on Cons A to remain in second spot.
Sam Mountain had the away outfit in front but the hosts kept themselves in with a shout until Phil Marshall took both his frames to settle the issue by 6-2 for the title challengers.
Leaders P.H. Mountain Cardboard Services moved three points clear after ending 8 Ballers' unbeaten run with 7-1 defeat.
Jordan Kay, Pete Mountain and Matt Chandler all won for the hosts in their second consecutive seven-point win, C. Ogden getting the consolation.