Coronavirus (Friday): No new deaths reported at Lincolnshire hospitals
There have been no reported COVID-19 related deaths across the whole of Greater Lincolnshire over the last 24 hours - according to the latest Government figures.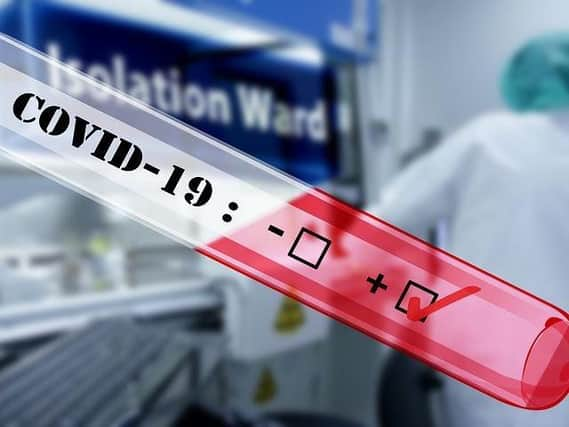 The latest government statistics have shown no rise in any of the trusts covering the region including both United Lincolnshire Hospitals Trust and Northern Lincolnshire and Goole Hospitals Trust.
This is the second time this week that ULHT has recorded no deaths over a 24 hour period.
The latest figures also indicate a drop in the number of cases across the county.
As testing is increased, the latest government statistics say Lincolnshire recorded a total of 977 cases (down from 1,002), while North Lincolnshire has 431 (down from 453.)