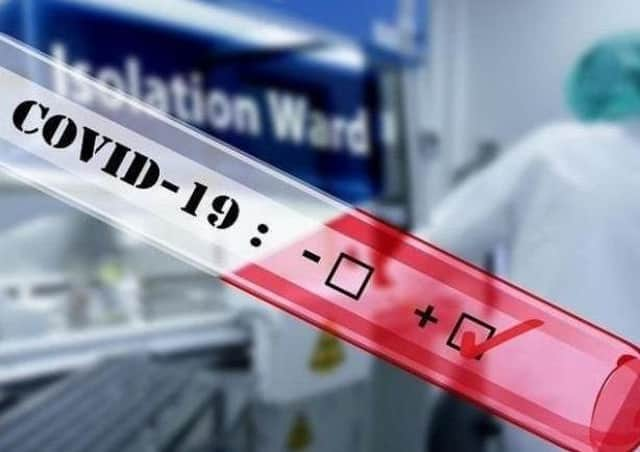 The number is down one from the most recent update on Tuesday, September 22 when there were eight patients.
United Lincolnshire Hospitals chief executive Andrew Morgan confirmed the trust currently had a 90% occupancy level.
Responding to questions from Twitter user Howard Kirk, he also said stocks of personal protective equipment were "good", "as is the availability of face masks for visitors to our sites".
ULHT bosses said additional funding from the Department of Health and Social care is helping the trust to see and treat patients quicker while ensuring everyone is getting the right level of care.
Chief Operating Officer, Simon Evans, said: "Our preparations for this winter started some time ago.
"Not all of the works will be completed ahead of this winter. All of these changes will make sure that our departments are not only fit for today, but also for the future."
Patients are reminded that if they are hurt or ill but it's not an emergency, they should, if possible, call NHS 111, visit 111.NHS.uk or use the NHS app to get help in the first instance.
Those with symptoms of coronavirus or who are in the same bubble as someone with symptoms, are being reminded they should self-isolate immediately and ask for a test.
A loss or change to your sense of smell or taste
For further advice visit: https://111.nhs.uk/covid-19