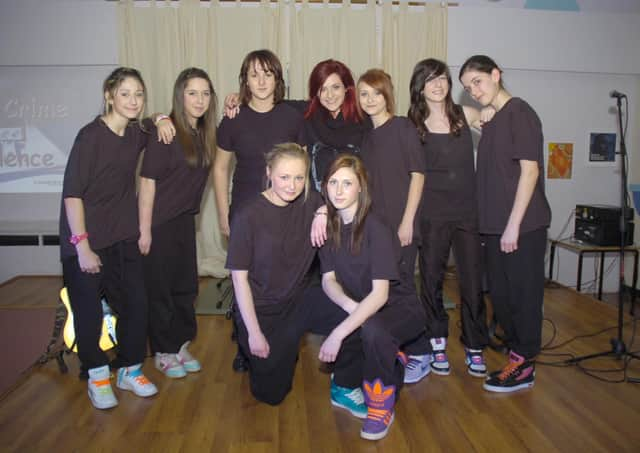 Two photographs, here, from a youth arts showcase held at Carlton Road Youth Centre (CRYC), Boston 10 years ago.
The event came at the end of nine months of funding from the Youth Opportunities Fund.
It involved youngsters who had taken part in the centre's various performing arts projects, including The CRYC Dancers (left), who performed a medley of street dance, and Optimum Performance, who performed a comedy sketch and a dramatic music piece.