TEN YEARS AGO: Double (maybe triple) celebration at Burgh children's centre
Here we see The Sunshine Children's Centre, in Burgh le Marsh, during a double (perhaps triple) celebration 10 years ago.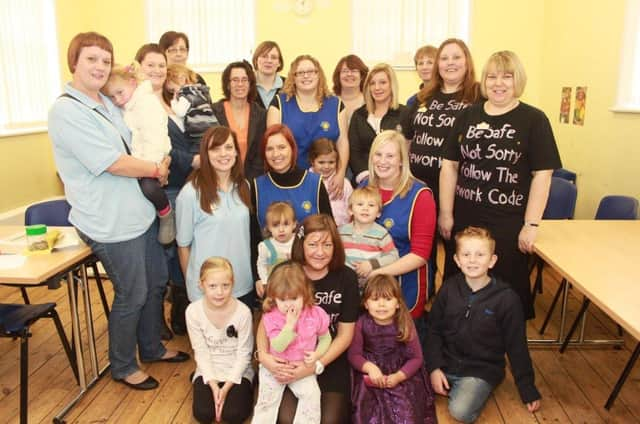 The event not only marked the centre's fourth anniversary, but also the launch of a bid to achieve Healthy Early Years status.
It featured such health-orientated activities as children's Zumba sessions.
In addition, as it was Bonfire Night, the children had the chance to draw fireworks pictures.