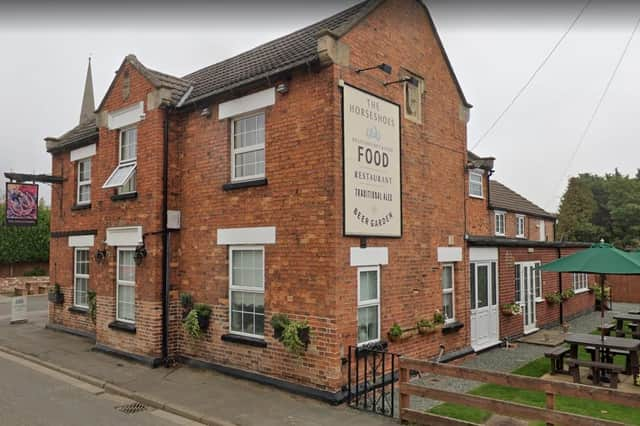 Held on Saturday March 4 at The Horseshoes in Silk Willoughby, the event has raised £656.28 to keep the helicopter medics flying and help St Denis' Church, Silk Willoughby and Silk Willoughby Village Hall.
Publican Paul Steer tries to make the pub the hub of the community and is a long-standing supporter of the Lincs & Notts Air Ambulance and supports Silk Willoughby organisations too.
This year marks 10 years since the Paul bought the pub in Silk Willoughby and will be holding a celebratory event in July to mark this milestone.
As well as the racing, food was served for guests and the event was organised by the village hall committee.
The Village Hall operates as a charity and needs to raise funds to remain open as a much-loved venue for local residents.
St Denis' Church have slowly been able to return to regular fund-raising following the covid pandemic. They have spent the last few years tirelessly working to raise funds to make improvements to the church, which is almost 800 years old, to ensure it is accessible to all and can be used for many future public events as well as regular worship.