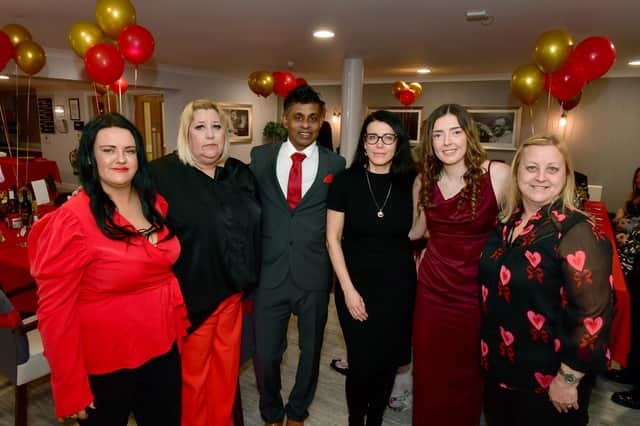 The 'black tie' event on Friday February 17 was hosted by Holdingham Grange Care Home in aid of the air ambulance charity.
Sanjay Harindra, head of activities at the care home, explained: "We did this to provide the residents and their families and the staff a bit of light during the winter months.
"The Moonshiners jazz band came to play and our chefs did a fantastic job with a four course meal, which was excellent. We also held an auction and raised a total of £4,500 for the charity.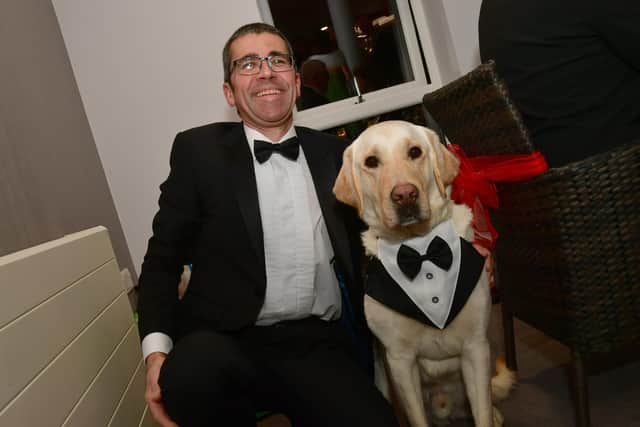 "Everyone had an amazing time, the band were fantastic and we danced the night away to The Moonshiners."
Care home manager, Rebecca Cragg, said they had a wonderful time and thanked all her team who had made an incredible effort to make it a success.