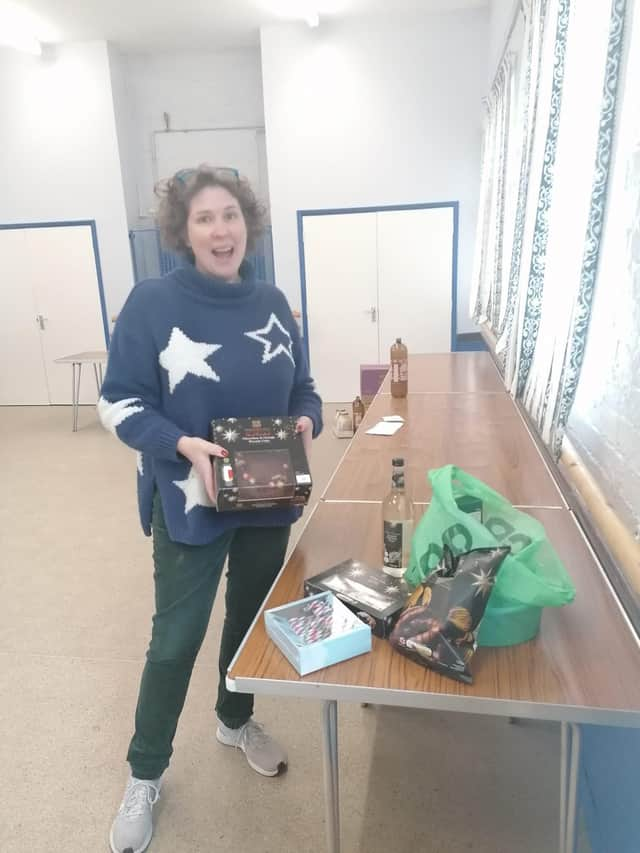 Hard-working volunteers received a Christmas surprise from a 'pioneer' to thank them for their services to the community.
Horncastle Co-op member pioneer Rebecca Grice surprised Isabel Forrester and the team at the Horncastle Community Larder to present them a hamper to say thank you to the team for their hard work this year.
Rebecca said: "We were given the absolute privilege of presenting local causes a goodie bag to say a huge thank you for the past year!
"When I arrived, they were packing up for their last delivery before Christmas at Caistor! They have given packs of food to over 275 families this year, a huge increase from last year!
"From all of us at the Coop, thank you for everything you do for Horncastle and surrounding villages!"