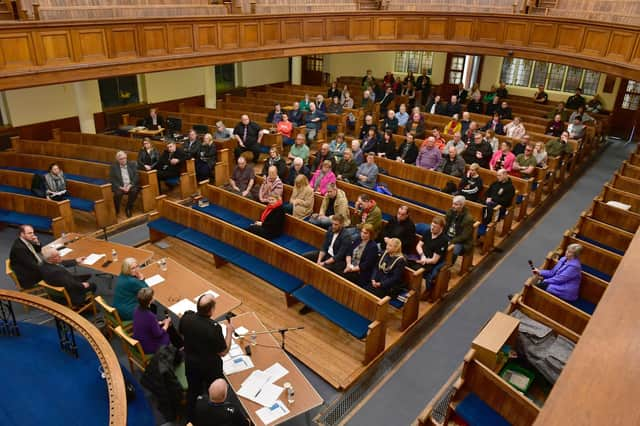 Their statement is as follows:
"Superintendent Pat Coates and Inspector Colin Clarkson have attended a community safety meeting in Boston, tonight, Friday 17 March
Ahead of the meeting, Lincolnshire Police have been made aware of four questions in relation to safety in the town.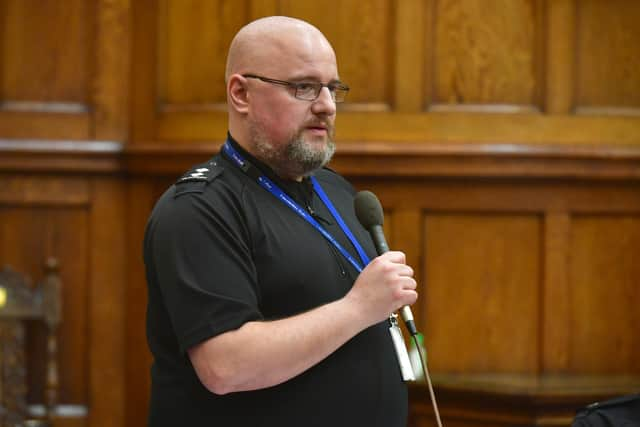 Superintendent Pat Coates said: "We are aware that some residents have safety concerns in and around Boston. We continue to address these concerns, working in partnership with other agencies such as Boston Borough Council. We are committed to ensuring residents can feel as safe as they can in the borough.
"We are currently working on a project to target crime hotspot areas of the town. This piece of work is on-going and we will release more information when this work concludes in the near future.
"We continue to ask residents to contact us with any issues or concerns they have.
"I would like to take this opportunity to thank the public for their continued support in what we do."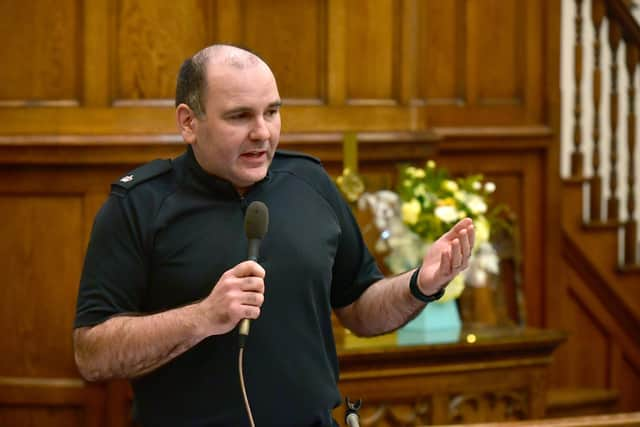 The four questions put to Lincolnshire Police are as follows:
Q: How many Police Officers were employed in the Boston area in 2012 compared to 2022?
A: We do not hold readily available information about deployment of officers by department or location, going back to 2012. In relation to 2022 we would not publicly make available information regarding officer numbers for individual stations and/or departments as this is sensitive operational information.
Resourcing is a very complex picture, with a large number of officers working out of Boston Police Station from various departments and teams. We also frequently move resources around the county based on need and demand, including using resources from across the East Midland's region. Some departments are less geographically deployed than others and move around the country frequently, including dealing with incidents and crimes that occur in the Boston area.
Q: How many murders or attempted murders have there been between January 2017 and December 31, 2022?
A: We have recorded 13 murders, and eight attempted murders.
The the vast of majority of these incidents were between people who were known to one another.
*Please note that some of these cases are still ongoing investigations
Q: What is the comparison between four towns with the same population as Boston – these being. Altringham, Sittingbourne Kent, Castleford, and Hereford, all with around 60,000 population?
A: We cannot produce crime data for areas outside of Lincolnshire Police without making a request to each force which isn't proportionate, however, Police.uk compares similar areas which may be of use.
Based on Police.uk, overall crime across the borough of Boston sits at the middle of the normal (average) range.
For violence and sexual offences, Boston sits at the lower end of normal (average) range.
For public order, Boston sits well below the average rate.
Q: Why is it police always say high profile crimes are 'isolated'? What percentage of crime in Boston is classed as violent, what is the number of violent offences carried out in the town centre in the last 6 months?
A: When police say isolated in press releases or updates to the community, what we mean is generally that there is no risk of harm to members of the community, often because the victim and suspect are known to each other and that we are not looking for any other suspects in relation to the offence and that the offence is not linked to previous similar offences.