RAF charity keeps funding on track using new tactics
A military charity faced with the prospect of seeing fund-raising events cancelled is thanking volunteer organisers and supporters in Lincolnshire after two events were re-invented to go ahead in new formats.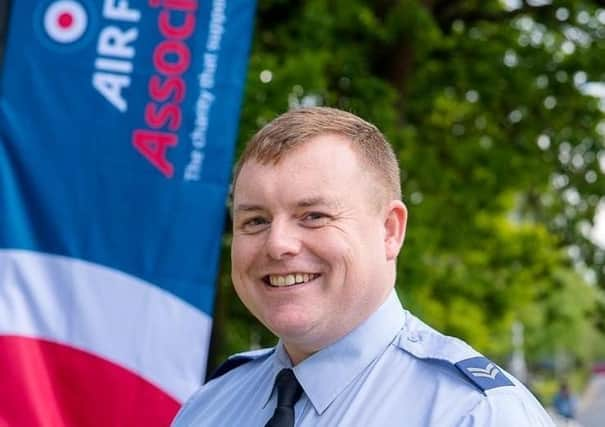 More than £100,000 was raised for the Royal Air Forces Association, which helps serving and former members of the RAF and their families, after organisers of a sponsored bike ride and a 46-mile sponsored walk overhauled the formats to stick to Covid-19 rules.
More than 250 cyclists across the UK and overseas took to virtual roads to clock up 100 miles each in the RAFA Rides Virtual event, raising more than £70,000.
On the same day, more than 100 people pulled on trainers and boots for Lockdown Pathfinder – a week of sponsored running and hiking in people's home areas, instead of the planned tour of former Cambridgeshire airbases.
Cpl Ashley Oldroyd-Clarke, an RAFA liaison officer at RAF Cranwell, was among the organisers. He said they invited friends to join in and ended up with over 100 across the UK and overseas.
Walkers used tracking apps to record progress and shared experiences, so far raising more than £20,000. The money will help RAFA's ongoing Covid-19 response for those affected socially and economically.
Ashley has been one of the volunteers delivering lockdown supplies to elderly and medically vulnerable members of the RAF family.