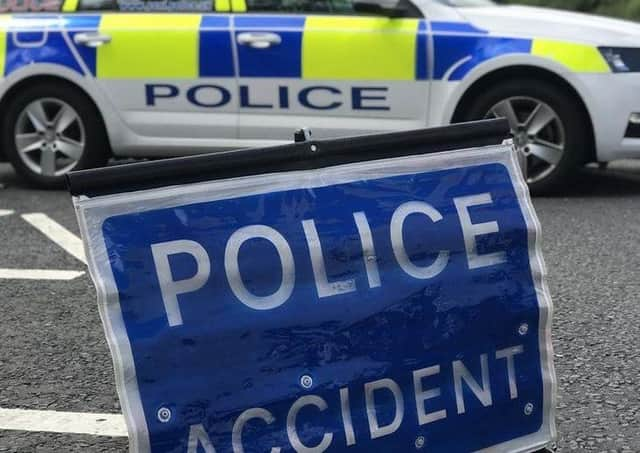 The incident – which involved a blue Vauxhall Corsa and a 51-year-old man – took place shortly after 3.50pm.
A spokesman for Lincolnshire Police said the man was 'seriously injured'.
As a result of the incident, the section of Haven Bridge leading from John Adams Way to Liquorpond Street was not fully open until 8pm.
Witnesses are asked to call police on 101 quoting incident number 279 of yesterday.