Enjoy festive fun at Marshall's Yard in Gainsborough
A two-day festive event will take place at Gainsborough's Marshall's Yard to coincide with the launch of the Christmas lights display.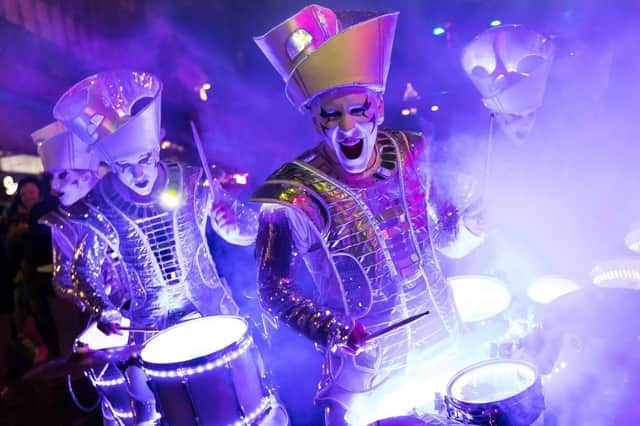 On Friday, November 17, the Yard will host performers on the main stage while people can browse the stores as well as festive stalls selling delicious street food, crafts and gifts.
Childrens rides and amusements will also be at the centre from noon along with the chance to meet Santa himself at the Yard's Christmas Grotto.
And the event will feature a performance from Spark Drummers taking place at 6pm and 7pm.
Sponsored by the centre's tenant and local McDonalds franchisee, Bomead, the day will promise entertainment for all ages and tastes leading up to the evening with the event finishing at 8pm.
Samantha Whalley, resturant manager, said: "We're proud to be supporting this event and to be part of something so wonderful for the local community to enjoy.
"The lights always look stunning at Marshall's Yard and we're sure it's going to be a great night for everyone."
Jodie Pacey, Centre Manager at Marshall's Yard, said: "We are so excited for this year's event.
"We want to invite the community to come together and enjoy the great programme of entertainment we have in store and the festive atmosphere provided by our stunning lights display.
"Our stores will also be open late for anyone wishing to carry out some early Christmas shopping and we expect our on-site restaurants to get booked up fast so we urge people to make their table reservations now."
For more information visit www.marshallsyard.co.uk.