GALLERY: Athletes 'tri' their best in triathlon
​Hardy athletes ran, swam and cycled around Woodhall Spa this weekend.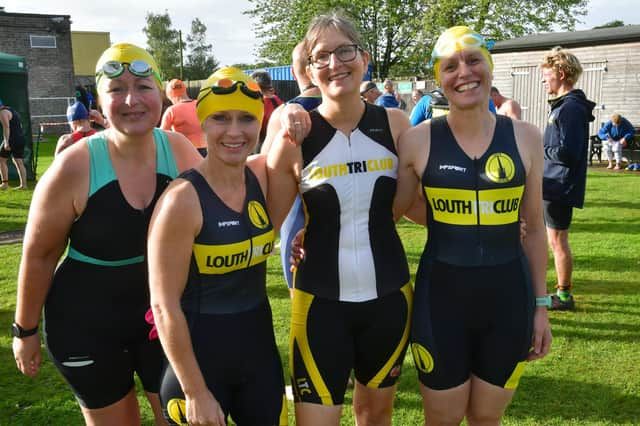 ​The Woodhall Spa Sprint Triathlon was held on Sunday (September 24) at Jubilee Park, kicking off with the first wave of participants bright and early at 8.30am.
The triathlon saw more than 400 athletes take on a 400m swim in Jubilee Park's heated outdoor pool, followed by a 24km bike ride around the quiet country roads to Stixwould, Thimbleby, and Horsington and coming back to Woodhall Spa via Thornton, Martin, and Roughton Moor, before finishing with a 5km run encircling the park and village.
The first participant across the finishing line was Ross McGregor of Louth Triathlon Club in 59:51, who completed the swim in 05:24, the cycle in 36:55, and the run in 16:17.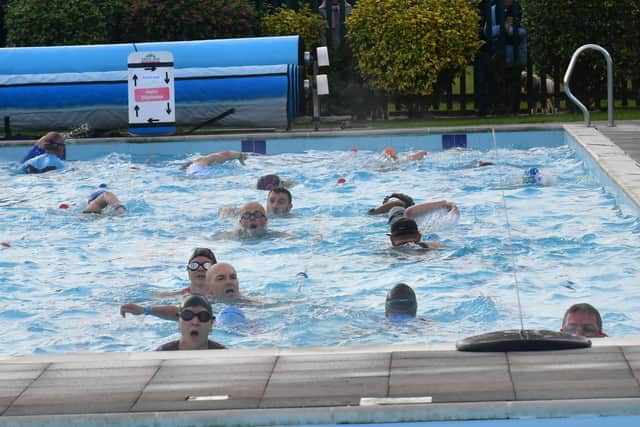 In second place was RAF Triathlon's Chris Davies in 01:02:07, who finished the swim in 00:05:56, the cycle in 00:38:58, and the run in 00:16:01.
Finishing in third was Philip Roberts from Wrekin Sport CC in 01:03:35, completing the swim in 05:58, the cycle in 37:54, and the run in 17:53.
The event was in aid of Jubilee Park, which is a registered charity and currently receives no council or government funding towards running costs.
"We're thrilled to be able to host a triathlon again post covid. As a self-supporting community asset, Jubilee Park relies on its visitors and supporters to continue to thrive. Events like this attract visitors from across the country and are a showcase not just for the park but for Woodhall Spa too," said trustee Amarylis Midgley.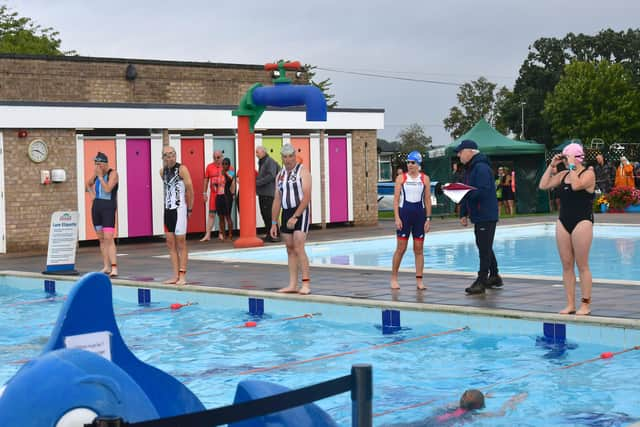 The event also marked the last day of the open air swimming season, but the park's state of the art gym and popular exercise classes continue throughout the winter.
"Plans are already underway for next season's events programme in what will be the tenth year the facility was run by Jubilee Park Woodhall Spa Ltd (JPWS).
"The gardens, maintained by a wonderful band of volunteers, are still delightful and are becoming ever more popular for family events and picnics on mild autumn days, " she added.