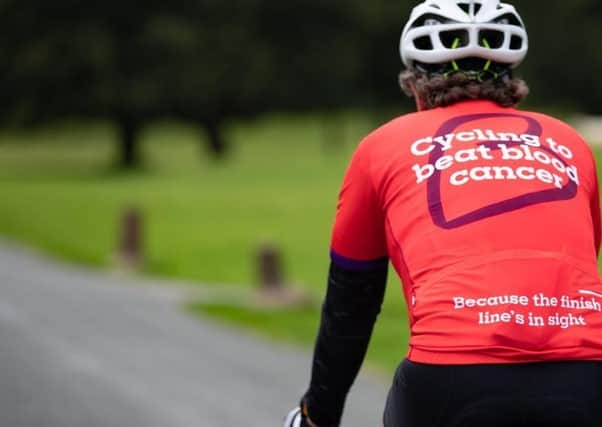 Held annually in May, the charity's bikeathon is a popular event, usually attracting around 400 people, which sees participants cycling a choice of routes in the Lincolnshire Wolds.
However, due to covid restrictions, this year's event will see supporters choosing their own routes, of any distance, to complete on any day between May 8 and May 23.
Chair of the Grimsby Branch, Birdie Dawson, said: 'We really hope that all our great supporters will help us yet again.
"The committee is really sorry not to be able to be with all the cyclists encouraging everyone on the day, but we are with you in spirit!
"This is the 22nd Grimsby Bikeathon, so please do your best to get people you know taking part in some way.
"It might be easier this year, as it doesn't matter how far you cycle!'
The entrance fee of £15 (children free) will go directly to Blood Cancer UK, together with any sponsorship entrants can gain.
Money raised for Blood Cancer UK funds research into leukaemia and many types of blood cancer as well as supporting those affected.