Luxus boss thanks fire crews for 'swift response' after blaze
Luxus Ltd has confirmed that there were no injuries and damage was 'contained to a 'small area' following a fire on site yesterday evening (Wednesday).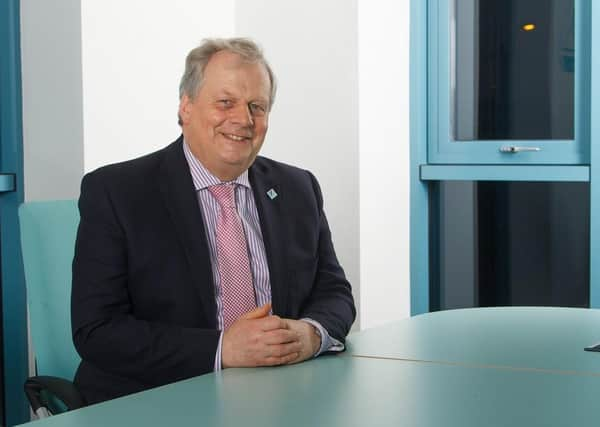 A Luxus spokesperson told the Leader: "I'm delighted to confirm that there were no injuries and everyone is fine. 

"The fire was caused by part of one of the machines on site over-heating but, fortunately, this damage was contained to a small area. 

"The team are trained to a very high level and work closely with the team at Louth Fire and Rescue regularly, so response was fast and efficient, which kept the damage localised.

"The layout of Luxus has been carefully designed to mitigate the spread and impact of fire and the highest standards of health, safety and risk management are observed by the team at all times. 

"Peter Atterby, MD of Luxus, would like to personally thank the members of his team who were on site at the time for their excellent handling of the situation and, of course, Louth Fire and Rescue for their swift response and invaluable assistance."