Market Rasen pumpkin hunt
While traditional Halloween celebrations may be curtailed this year, MRAG (Market Rasen Action Group) is encouraging people to still get into the spooky spirit by joining in their pumpkin trails.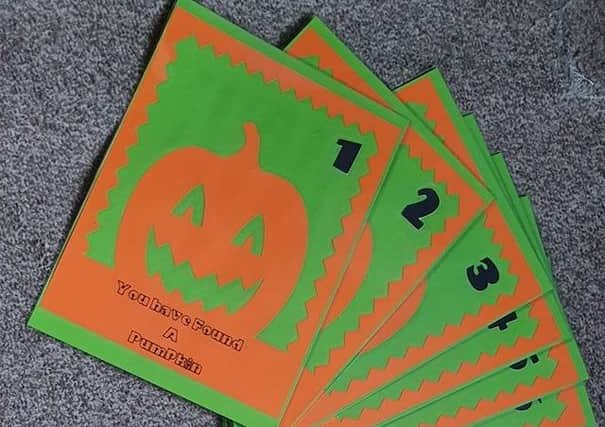 Two trails will run in the town from October 25 to November 1.
The first will see 50 special posters placed randomly in Rasen shop windows.
Pick up a free entry form from The Green Life Pantry, Nice & Naughty Cafe Bistro, Blind Giraffe, Market Rasen Post Office or Garnett's Sweet Shop in the town's Queen Street and get searching.
Forms need to be returned by Monday November 2 to be in with a chance of winning a prize.
The second trail is just for fun and will see real pumpkins or pictures of pumpkins displayed around the town.
Full details of both trails can be found on the MRAG Action Group News Facebook page.