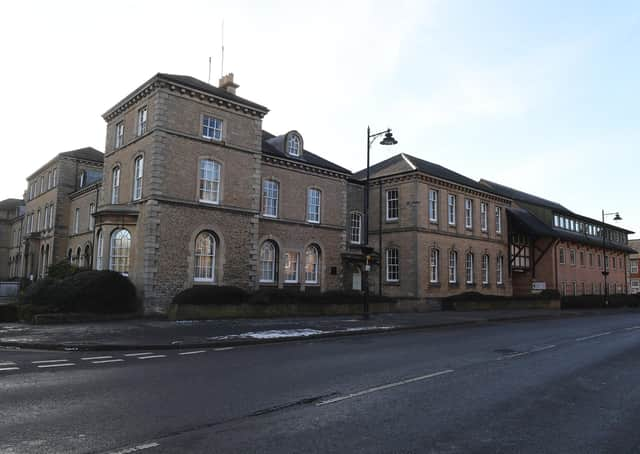 In its formal response to the government's controversial White Paper Planning for the Future, the council's Executive Board challenged a number of the proposed measures which Ministers argue would streamline the process for approving applications and unlock necessary housing and business growth opportunities.
Within this was an algorithm to set the number of homes needed for a local area, targets and three tiers of development zones for the entire country making it harder for local residents to oppose potentially inappropriate individual applications.
Leader of the Council, Coun Richard Wright said they still need input of neighbours and interested parties, councillors and locally-set policies.
"Decisions need to take account of an area's unique qualities, its vitality, vibrancy and characteristics; not the crude assessments of an algorithm which would lead to a race to the bottom in terms of quality and suitability."
He called for Government to engage with local authorities as he said it was not the planning system at fault for the failure to build the 300,000 required homes nationwide, it was down to land-banking by larger developers.
"One reform I would suggest is to condition the completion of a scheme within a prescribed timeframe rather than at present, where developers have a time limit on beginning a project. They can lay just one brick and walk away for sometimes decades, retaining their permissions and frustrating housing shortage."
Representations have been made by the Local Government Association and District Council's Network. NKDC has also signed an open statement and it is now understood the government is reviewing its stance.