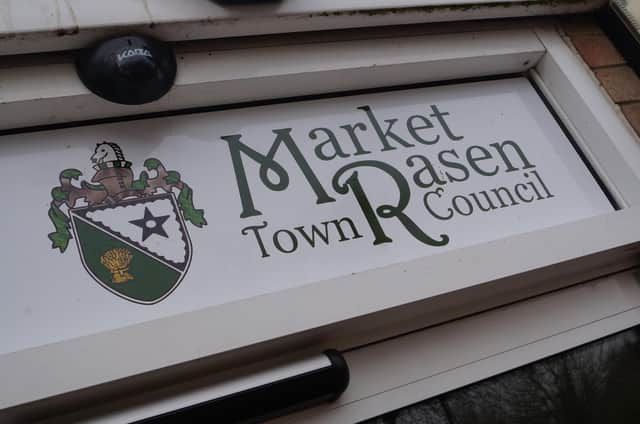 ​The meeting will get underway at 6pm and there will be 30 minutes for residents to raise any ideas or matters relating to the Parish of Market Rasen.
The Annual Town Council Meeting will follow at 7pm, when the mayor and deputy mayor for the coming year will be elected.
Following the recent local election, there are five councillor vacancies to be filled by co-option.
Application forms and details of eligibility are available from the town council offices.
Applications will be considered by the council at its meeting on Wednesday, June 14, so the deadline for submissions is Friday, June 2.
For more details, the clerk can be contacted by email: [email protected] or call 01673 842479.