"A disappointment but uncontrollable!" Boston United's Paul Cox reacts to Chorley postponement as only three National League North games make it to half time
Waterlogged pitch at Victory Park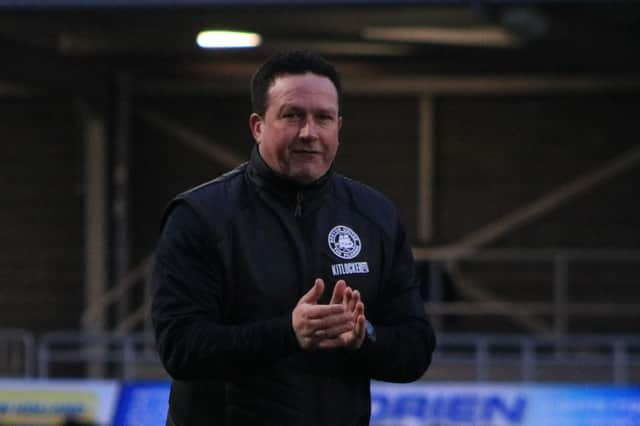 Only four National League North matches got underway this afternoon due to a week of adverse weather conditions across the country - with Kidderminster Harriers' home contest against Alfreton abandoned.
"When we heard Southport was off and Curzon, and then we saw the weather, we had an inkling (the game would be postponed)," Cox said.
"But we kept focussed and if it was going to be played it was going going to be played.
"It was a bit of a disappointment but uncontrollable. We tend not to worry about those.
"I think the lads were looking forward to today, we battled for a point on Saturday (against Southport) and few lessons were learnt there."