Christmas crafts fair is coming to Coronation Hall in Wainfleet
An opportunity to fill your home with festive crafts is coming to the Coronation Hall in Wainfleet.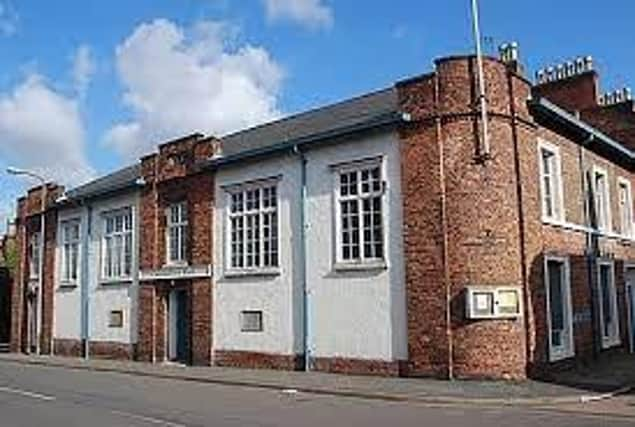 Organised by the trustees of Wainfleet Coronation Hall Management Committee, this is the first time they have held a Christmas Craft Fair and is part of their campaign to promote the venue for events.
Christine Onyemah, Trustee of the Wainfleet Coronation Hall Management Committee, said: "Already all the tables available have been booked by enthusiastic crafters who will be selling their wares.
"A number of the crafters are making Christmas-specific items to sell, including wreaths, table decorations and Christmas cards.
"Others will be selling items suitable for Christmas presents, such as bags, jewellery, stained glass items and paintings."
In addition the kitchen and bar in the Coronation Hall will be selling home-made cakes, savouries, teas, coffees, soft drinks and, for those who might like something stronger, a good range of alcoholic drinks. Both the kitchen and bar will be manned by trustees and volunteers.
"We are also holding a raffle and are grateful to a number of the local businesses who will be providing prizes," added Christine.
All proceeds from the kitchen, bar, raffle and cost of the tables, will go towards repair and maintenance of the Coronation Hall.
"We are a CIO registered with the Charities Commission and hire the hall to individuals, groups and organisations as well as organising events ourselves, such as the Craft Fair," explained Christine.
"We hope that the event will be well attended, not only by local residents but by people in the surrounding towns and villages."