Boston Town to hold open trials... Poachers set date for return to training
Gary Edgley's side getting back in the swing of things next month...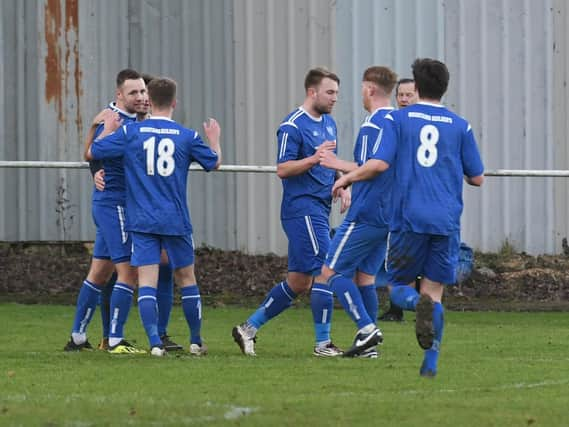 Boston Town have set a date to return to training... while the club will also be holding a trials day.
The Poachers will resume normal training on Tuesday, August 4, following.
Players have been carrying out fitness work in small groups, in line with Government and FA guidelines, but next month's date allows Gary Edgley and his squad to get back into the swing of things as they prepare for next season, although a date is yet to be confirmed.
Town's website announced Edgley is preparing to arrange 'around half a dozen friendlies' ahead of kick off.
Edgley, along with the reserve team's Leon Marsh, Craig Parry and Chris Tate, are also planning a repeat of last summer's successful open trials day.
They will be held on Saturday, August 8 from 10am.