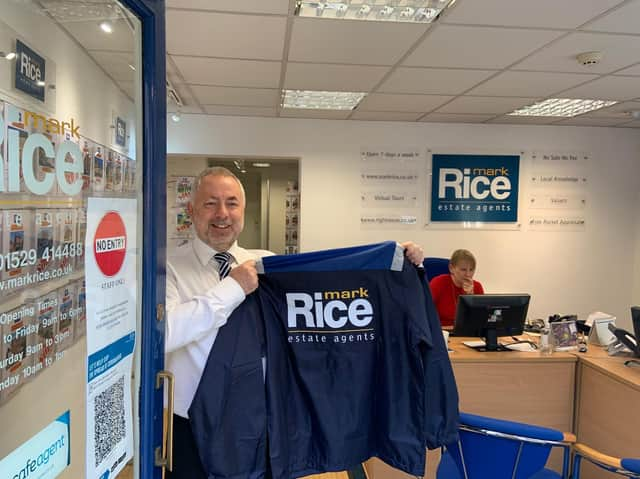 Sleaford Academical Walking Football Club have announced a two-year sponsorship deal with Mark Rice Estate Agents.
As part of that deal the team received new shower jackets to wear on match days.
Steve Morgon, of Sleaford Aacdemicals, welcomed the news.
He said "We are so lucky to have Mark Rice as a sponsor and we have the added bonus that Mark himself is not a bad walking footballer as well.
"As we compete all over the country we will be proud to be so well turned out."