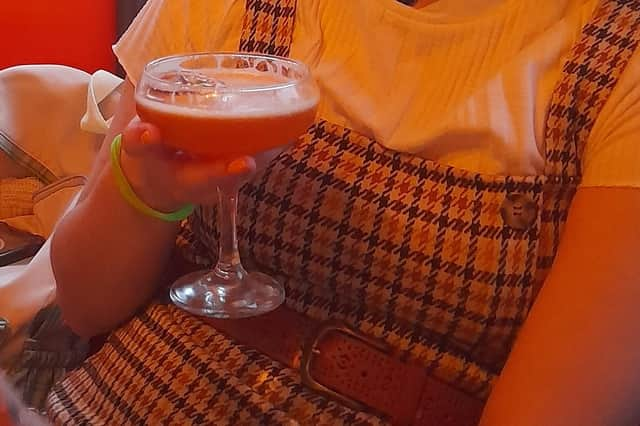 More affluent people are also being referred to Lincolnshire's substance misuse programmes since the pandemic, a county council meeting has been told.
The overall number of people being treated has risen by 23 per cent over the last few years – twice the national average, according to public health officials.
The lockdowns during the pandemic, followed by the cost of living crisis inhibiting people going to bars, brought about a boom in people buying their alcohol from supermarkets to consume at home, seeing a surge in the likes of craft beer and gin sales.
"Unfortunately many middle-aged people do have an unhealthy relationship with alcohol which needs to be reset," he said.
"We are seeing more middle aged, middle-class people – predominantly women – who are drinking to excess. We need to address this before it has an impact over the coming years.
"The younger generation is less interested in alcohol in the same way that they've moved away from tobacco, according to surveys."
Simon Gladwin, a programme manager, said the middle-aged demographic tended to have "more severe and complicated issues" which required additional treatment.
"Before, people tended to have moderate issues which were easier to resolve," he told the Adults Wellbeing Scrutiny Panel.
Completion rates for alcohol treatment have fallen under 30 per cent as a result of more people being referred, although the One New Lincolnshire service has also been successful in intervening earlier.
However, councillors raised concerns that substance abuse programmes were only "scraping the surface" of the problem.
Councillor Trevor Young said: "Drug and alcohol misuse is prolific in parts of my ward – there are problems on every street.
"It's not uncommon for people with a daily habit to steal £500 worth of goods to support it, and police don't have the resources to tackle it."
Councillor Mark Whittington added that the people seeking help for alcohol issues were likely "the tip of the iceberg".
Councillor Hugo Marfleet revealed he is making a start on Dry January by giving up alcohol — except for Saturdays.
He said: "It's easy to justify why you need a drink, and before you know it you've had one four or five nights out of seven.
"Younger generations can't afford to go to the pub in the same way we did. Supermarkets are creating a new lifestyle where they will drink at home instead.
"We will never reach everyone, but we have to get as much of the iceberg as we can."
More Lincolnshire stories: