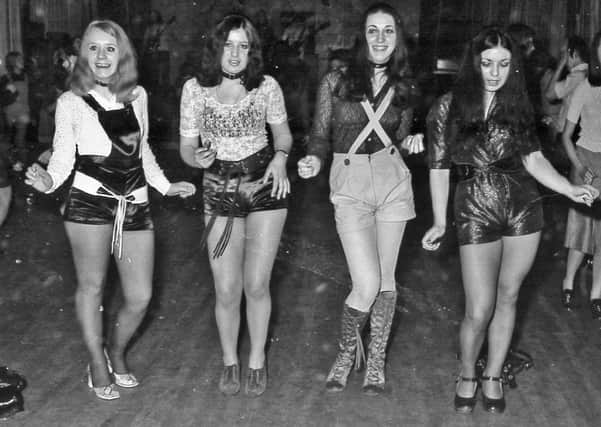 Hotpants were all the rage in Boston 50 years ago – despite it being February.
The new fashion trend was being shown off by Boston girls just days after being displayed in Paris fashion houses.
Lime Lie Boutique, in Dolphin Lane, sold out of theirs in just one day and had to order in 100 more pairs to meet demand.