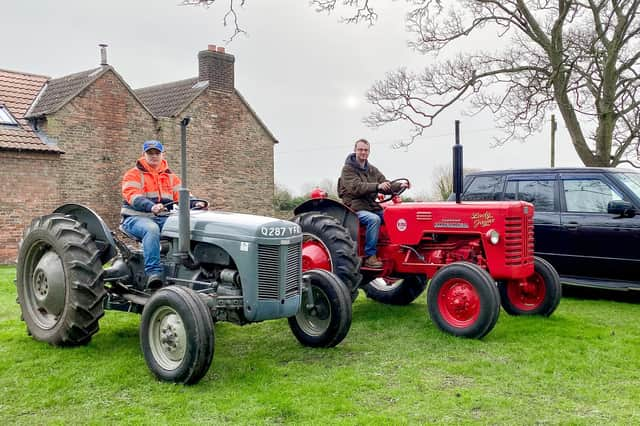 On a bright breezy day at the historic New Inn Saltfleet, more than 60 classic vehicles attended the annual New Years Day classic vehicle meet.
Organised by the New Inn Caravan Park with help from Derek and Gordon Jackson, these classic events are described by the organisers as "just keep on getting better", with vehicles including vintage tractors, cars and service vehicles.
A complimentary buffet plus free hot beverages were laid on by Sue and Tanya, the managers for the classic drivers and their passengers.
A spokesman for the New Inn Caravan Park said it was a great day, with more classic events planned for 2023.
The New Inn had also recently played host to a bike night where more than £300 was raised for the Lincs & Notts Air Ambulance.