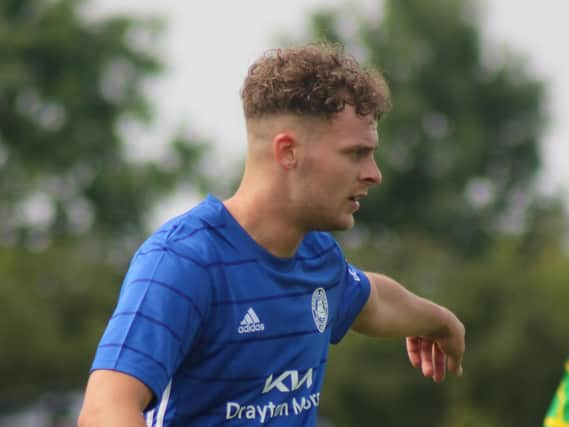 Craig Elliott believes Boston United will be a different beast this season.
Jake Wright jnr's finish was the 14th goals scored in five contests so far this summer, a stark change to a side which has relied on narrow wins and defensive solidity in previous seasons under Elliott.
"I thought we were worthy of at least a goal tonight and it was nice for him to score," Elliott said of Wright jnr.
"There are goals in this team and I think we're going to be a different team this year than maybe the last few seasons looking at us.
"I think there'll be a lot of high scoring games."
Reflecting on defeat to County, the Pilgrims boss added: "I think we've come up against a very, very good team - very well organised and strong.
"I'll be absolutely shocked if they're not in contention to win the National Leaguer next season.
"I was happy that we created a lot of chances and the first goal changed it a little bit in that it shook us a bit. That happens in pre-season sometimes.
"It was a really good friendly and we learnt a lot."